Scholarly Work
Articles, Books, and Chapters
Mujerista Preaching
September 2022
"Preaching in the Perspective of Mujerista Theological Family" in Preaching the Manifold Grace of God: Theologies of  reaching in the Early Twenty-First Century. Volume 2, Ronald J. Allen, editor. 174-189. Eugene, OR: Wipf and STOCK Publishers, 2022.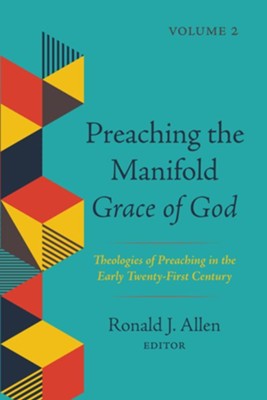 Unmasking White Preaching: Racial Hegemony, Resistance, and Possibilities in Preaching
April 2022
Edited by Lis Valle-Ruiz and Andrew Wymer. Landham, MD: Lexington Books, 2022.
Check out my chapter, "Non-Preaching?: Unmasking [White] Preaching Through Negation"
Preaching like your ancesters
September 2020
Valle-Ruiz, Lis. "Performing Cultural Memory Through Preaching." Liturgy: Journal of the Liturgical Conference, 35:3, 3-9.
Trauma-informed Preaching
2020
"Toward a Border-Crossing Homiletic: Building Blocks for Trauma-Informed Preaching Practices." In Preaching in/and the Borderlands, edited by Charles L. Aaron, Jr. and J. Dwayne Howell, 107–18. Eugene, OR: Pickwick Publications, 2020.